TYNSKA ULICKA 5 APARTMENTS
Tynska ulicka 5, Prague , The Czech Republic
---
---
This wonderful, fully renovated apartment is located directly in the city centre, just a few steps from The Old Town Square, in a quite and charming Tynska street. The apartment is situated in an historical gothic building. You will feel like at home with all needed appliances in our apartment. This studio is designed to meet your all your needs and to provide you with a fully satisfactory stay in Prague. This apartment comes as a comfortable studio, which includes a fully equipped kitchenette and living-dining area, and a private bathroom. A satellite television, DVD, Hi-Fi and internet access are a matter of course.
---
---
FLOOR PLANS
---
В ЗДАНИИ
AMEX-VISA-EC/MC
платное парковочное место
лифт
бесплатная детская кроватка




интернет
трансфер
24 часовая ресепшн



В АПАРТАМЕНТАХ
TV
радио
Hi-Fi
тостер
микроволновка
сейф
парикмахер
полностью оборудованная кухня




холодильник
kitchen available
интернет
PC connection
make-up зеркало
ДВД
LCD TV



---
MAP
---
О районе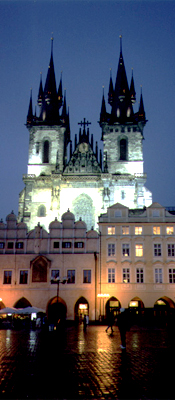 Thanks to its ideal location close to the Old Town Square, all prestigious sites in the historical center of Prague are easily accessible from there.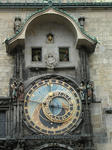 Old Town Square - Astronomical Clock
The Сердцем Старого города считается Старомнестская площадь, известнейшая старая площадь в Праге.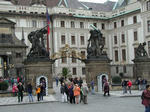 Prague Castle - St. Vitus Cathedral, St. George Convent, Royal Palace, Gardens
С возникновением Чехословакии в 1918, Пражский град стал опять центром чешского государства.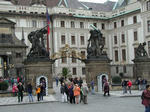 Airport - Prague
С возникновением Чехословакии в 1918, Пражский град стал опять центром чешского государства.
---
---










Testimonials
Other guests also liked