MAISELOVA 5 APARTMENTS
Maiselova 5, Prague , The Czech Republic
---
---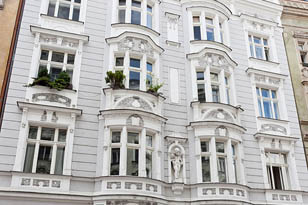 Apartment Maiselova features one superb apartment. This two bedroom apartment is fully furnished and equipped to meet the high standards of living and to provide an immediate housing solution. Wonderfully spacious living room and bedrooms with two bathrooms as standard are a perfect choice. Full-size kitchen with all the appliances, free internet connection and daily maid service are a standard.
---
---
FLOOR PLANS
---
В ЗДАНИИ
AMEX-VISA-EC/MC
платное парковочное место
лифт
бесплатная детская кроватка




интернет
трансфер
уборка каждый день
24 часовая ресепшн



В АПАРТАМЕНТАХ
TV
радио
Hi-Fi
гладильная доска
тостер
микроволновка
кофеварка
печь
рефрижератор
посудомойка
парикмахер
ванная комната (душ)/WC
полностью оборудованная кухня
посудомоечная машина
холодильник




постельное бельё и полотенце
kitchen available
key-cards
интернет
twin кровать
дополнительная кровать возможна
ДВД
computer connection
PC connection
electric stove
ДВД
complimentary toiletries
LCD TV
WI-FI internet



---
MAP
---
О районе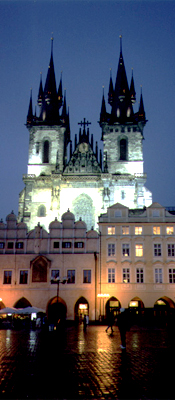 Maiselova apartments is pleased to offer you completely new two bedroom apartment in the heart of Prague, in the charming and animated district known as the Old Town (Staré Město). This apartment exhibits discerning attention to detail and contemporary design, while simultaneously offering guests a solid level of comfort, safety, convenience and personal privacy.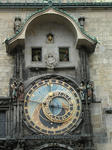 Old Town Square - Astronomical Clock
The Сердцем Старого города считается Старомнестская площадь, известнейшая старая площадь в Праге.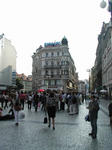 Wenceslas Square
Пражский Новый город находится на восточных и южный окраинах Старого города. Здесь находятся торговые центры и коммерцеские центры города.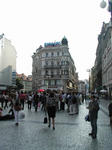 Airport - Prague
Пражский Новый город находится на восточных и южный окраинах Старого города. Здесь находятся торговые центры и коммерцеские центры города.
---
---










Testimonials
Other guests also liked