Our lovely apartments are located in historical house in "Novy Svet" street, only few minutes walk from the Prague Castle. Novy Svet (New World) is name of a street with small historical houses built in renascence and early baroque era. Spend couple of days in our apartments and you will love this place. Here you will get the best opportunity to discover mysteries of the Prague Castle and its surroundings.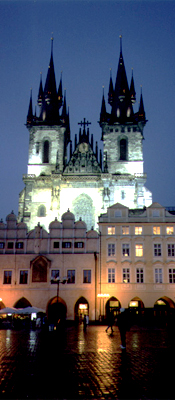 Please welcome to Hradcany – a dreamland of narrow lanes and romantic corners. Character of this old quarter of Prague hasn't changed for centuries and became one of the most popular places of locals as well as visitors. Novy Svet (New World) used to be just an outskirts of the Prague Castle. Today it is a mysterious part of a lovely walk from the Loreto square to the Prague Castle.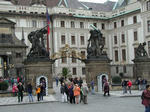 Prague Castle - St. Vitus Cathedral, St. George Convent, Royal Palace, Gardens
С возникновением Чехословакии в 1918, Пражский град стал опять центром чешского государства.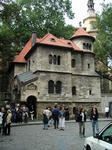 Jewish Quarter
В конце 19 века было еврейское гетто со своими грязными, узкими улочками заменено на кварталы дорогих пятиэтажных зданий. Все что осталось это ратуша, пять синагог и старое еврейское кладбище.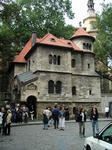 центр
В конце 19 века было еврейское гетто со своими грязными, узкими улочками заменено на кварталы дорогих пятиэтажных зданий. Все что осталось это ратуша, пять синагог и старое еврейское кладбище.