Apartments Divadelni is situated directly in the city centre of Prague right above our central office with a view of the Old Town. Its great location guarantees that you will reach all the sights within minutes by foot or by public transport. Our cosy apartment is fully equipped and therefore ideal for couples or young families with up to 3 persons. All the usual amenities like dishwasher, washing machine, microwave, TV and internet connection are provided. We are sure you will enjoy your stay in Prague here.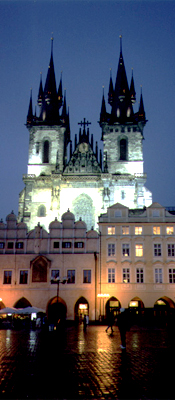 Please welcome to Hradcany – a dreamland of narrow lanes and romantic corners. Character of this old quarter of Prague hasn't changed for centuries and became one of the most popular places of locals as well as visitors. Novy Svet (New World) used to be just an outskirts of the Prague Castle. Today it is a mysterious part of a lovely walk from the Loreto square to the Prague Castle.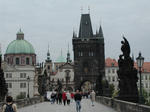 центр
Карлов Мост был построен в 1357 году чешским королём и римским императором Карлом 4 и почти 4 века был единственным соиденением между двумя районами Праги.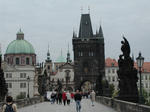 Charles Bridge
Карлов Мост был построен в 1357 году чешским королём и римским императором Карлом 4 и почти 4 века был единственным соиденением между двумя районами Праги.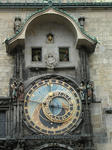 Old Town Square - Astronomical Clock
The Сердцем Старого города считается Старомнестская площадь, известнейшая старая площадь в Праге.