Büroadresse: Karoliny Svetle 4, 110 00 Praha 1, Czech Republic, Location on the map

Bürostunden: täglich 00.00 - 24.00

Kontakt: Telefon: +420 224 990 990, Fax: +420 224 990 999, Email: info@prague-city-apartments.cz

Toll free numbers: 800 800 722 (CZ), 1-877-744-1222 (US), (0)808-120-2320 (UK)

Wenn Sie eine Assistenz brauchen, zögern Sie nicht, uns 24 Stunden Täglich zu kontakten. Wir sind bereit, Ihnen zu helfen.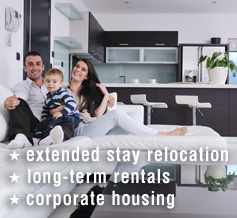 **** RESIDENCE KAROLINA
Rundum zufrieden
Ich habe im letzten Sommer einen Freund in Prag besucht und er hat mir dieses Hotel empfohlen. Ich habe mich sehr wohl gefuellt, nichts ueberwaeltigendes, aber rundum zufrieden war ich. Das Apartment war sehr sauber und es gab keine Probleme mit Laerm. Das Bett war sehr gemuetlich....
read more


See all our reviews here!
We received on average 4.7/5 by more than 2500 reviewers
We thank you for such a rating and we'll do our best to be even better.


---
Prague City Apartments
Karoliny Svetle 30
110 00 Prague

+420 224 990 990
+420 602 602 722

reservations@prague-city-apartments.cz





Prague City Apartments - Versorger von Unterkunft in Prag Appartements
Our SSL certificate has been issued by Thawte.
© copyright 2004-2007, All rights reserved

| |